Finance and Capital Structure Committee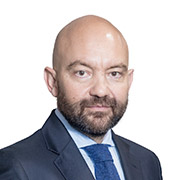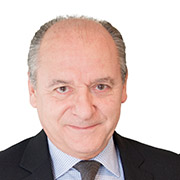 D. Sergio Dias
D. Stephan DuCharme
Dña. Basola Vallés
D. Sergio Dias
Chairman of the Finance and Capital Structure Committee / Independent Director
MR. Jaime García-Legaz Ponce
Date of appointment: 20th March, 2019 (on an interim basis on 10th January, 2019 and ratified by the AGM on 20th March, 2019)
Number of shares: 40,717
Number of rights: 1,034,864
Holds a Bachelor Degree in Economics and Business Administration from CUNEF (Spain) and a PhD in Economics from Universidad Complutense de Madrid. He has been a State Trade Expert and Economist since 1994. Mr. García-Legaz has held important positions in Spanish Government bodies, rising to become Secretary of State for Commerce, International Trade and Foreign Investment from 2011 to 2015. Between 2015 and 2017, he was Executive Chairman of CESCE, Chairman of the International Consortium of Credit Insurers (CIAC in Spanish) and Chairman of Dun & Bradsteet. Lastly, between 2017 and 2018 he was Executive Chairman and CEO of AENA. He is currently a member of the Board of Directors of AENA DESARROLLO INTERNACIONAL, SME, S.A., Ahorro Corporación Financiera, S.V., S.A.U., and Canal de Isabel II.
D. Stephan DuCharme
Dña. Basola Vallés
Appointments and Remuneration Committee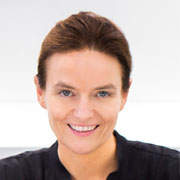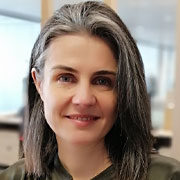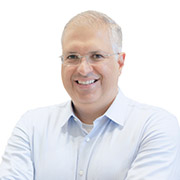 D. Pedro Barsanti
D. Christian Couvreux
D. Marcelo Maia
D. Pedro Barsanti
Member of the Nomination and Remuneration Committee of DIA / Independent Director
Date of appointment as a member of the Committee: 19th February, 2020 (member of the committee)
Ms. Basola Vallés has 25 years of domestic and international professional experience focused on the retail distribution sector, both digital and physical, as an investor, consultant and business manager. She began her professional career in the finance world in the United Kingdom at Nomura Securities and Morgan Stanley. She then joined McKinsey London where she worked for 6 years mainly with companies from the distribution sector in Europe. She continued her career at the Baugur Group private equity fund specialized in European distribution companies, where she was head of management responsible for growth and expansion of the investees. More recently, Ms. Vallés was the head of the books, music and entertainment divisions at Amazon España and CEO of Entradas Eventim (entradas.com), as well as a member of the advisory board of ING Spain and of the innovation board of Prosegur Cash. She is currently an independent director at Aegon Spain and senior vice president of Salesforce for EMEA. Ms. Vallés holds a degree in Business Administration and Management from the European Business School and has an MBA from the Leonard N. Stern School of Business of New York.
D. Christian Couvreux
D. Marcelo Maia
Audit and Compliance Committee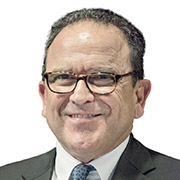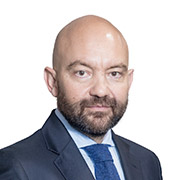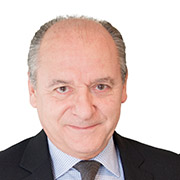 D. Pedro Barsanti
D. José Wahnon Lévy
D. Marcelo Maia
D. Pedro Barsanti
Chairman of the Audit and Compliance Committee of DIA / Independent Director
Date of the appointment as a member of the Committee: 21st May, 2019 (member of the committee), 29th May, 2021 (chairman)
Has a Degree in Economics from Universidad de Barcelona, a Law Degree from Universidad Complutense de Madrid and completed a PMD at Harvard Business School. He began his professional career at PwC, where he was made partner in 1987. He headed up the Financial Services area at PwC from 1987 to 2003 and the Audit Division between 2003 and 2007. Mr. Wahnon has held board-level positions at major companies of the likes of Ezentis, Dexia-Sabadell and Bankia
D. José Wahnon Lévy
D. Marcelo Maia