DIA Group Chief Human Resources Officer
With a Law degree from the UNLZ in Buenos Aires, Alejandro Grande has worked in the distribution sector for more than 20 years. He began as a store manager for EKI, the Argentinian supermarket company, and then moved into sales management roles. In 2007, he was appointed as the Human Resources Director of DIA Argentina, and his responsibilities grew over the years, leading him to head up the Franchises and Expansion Management team. He was appointed in 2013 as CEO of DIA Argentina, a position he held for 5 years, until in 2018 Alejandro assumed the position of DIA Group Chief Human Resources Officer.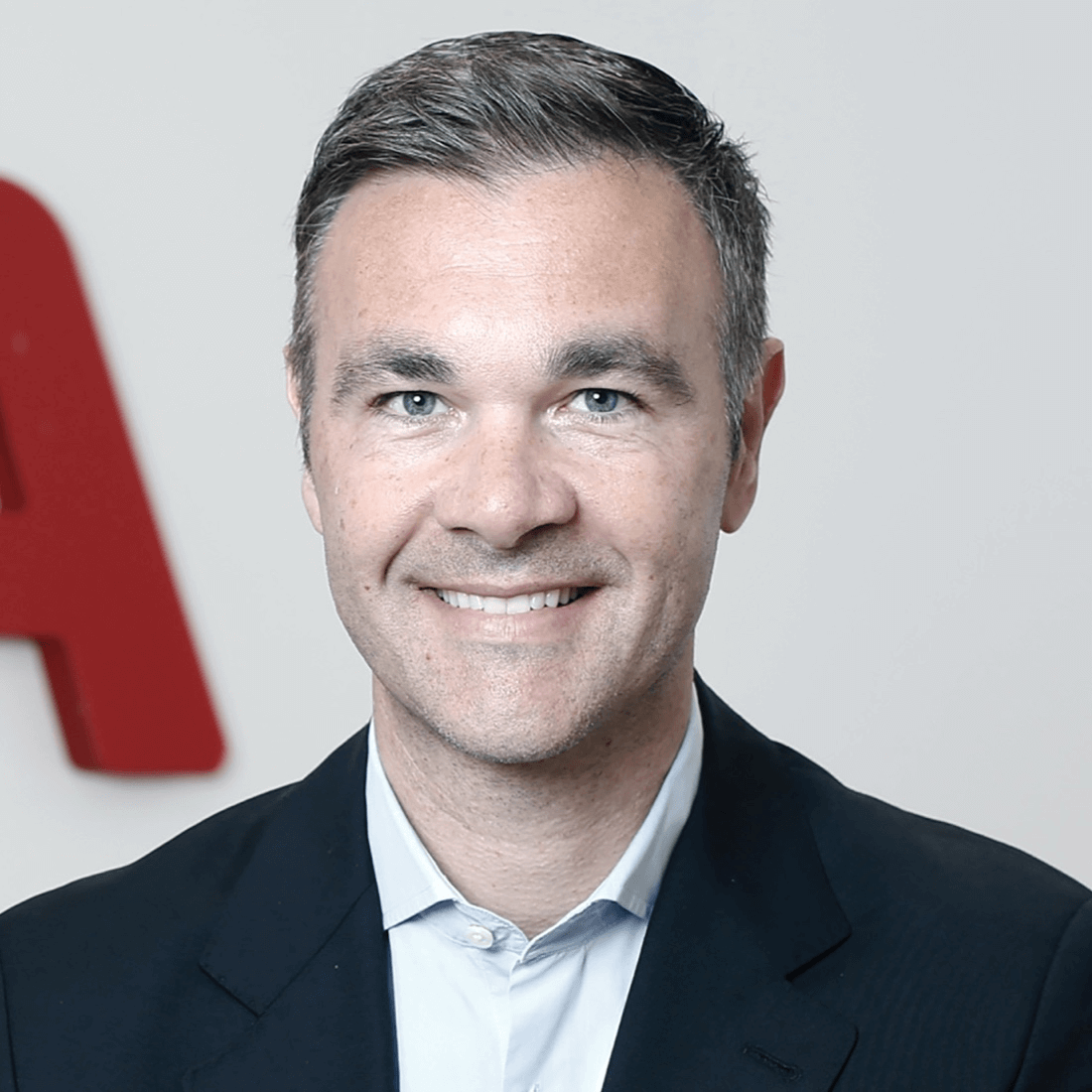 CEO DIA Brasil Since March of this year, he has been a member of the Advisory Council of DIA Brasil and is the founder of Enéas Pestana & Associados, a distribution and consumer consulting firm. He holds a degree in Accounting Sciences from the Pontifical Catholic University of São Paulo with a specialisation in management control, finance and leadership for national and international institutions. Pestana was Managing Director for four years and Chief Financial Officer for seven years of Grupo Pão de Açúcar. He was also Vice President of DASA, and Chief Financial Officer of GP Investments, a Latin American investment firm and controller of Carrefour Brasil. In 2013, he received the Bravo Business magazine award for Dynamic CEO of the Year in recognition of his management at the head of the largest food distribution group in Brazil, Pão de Açúcar.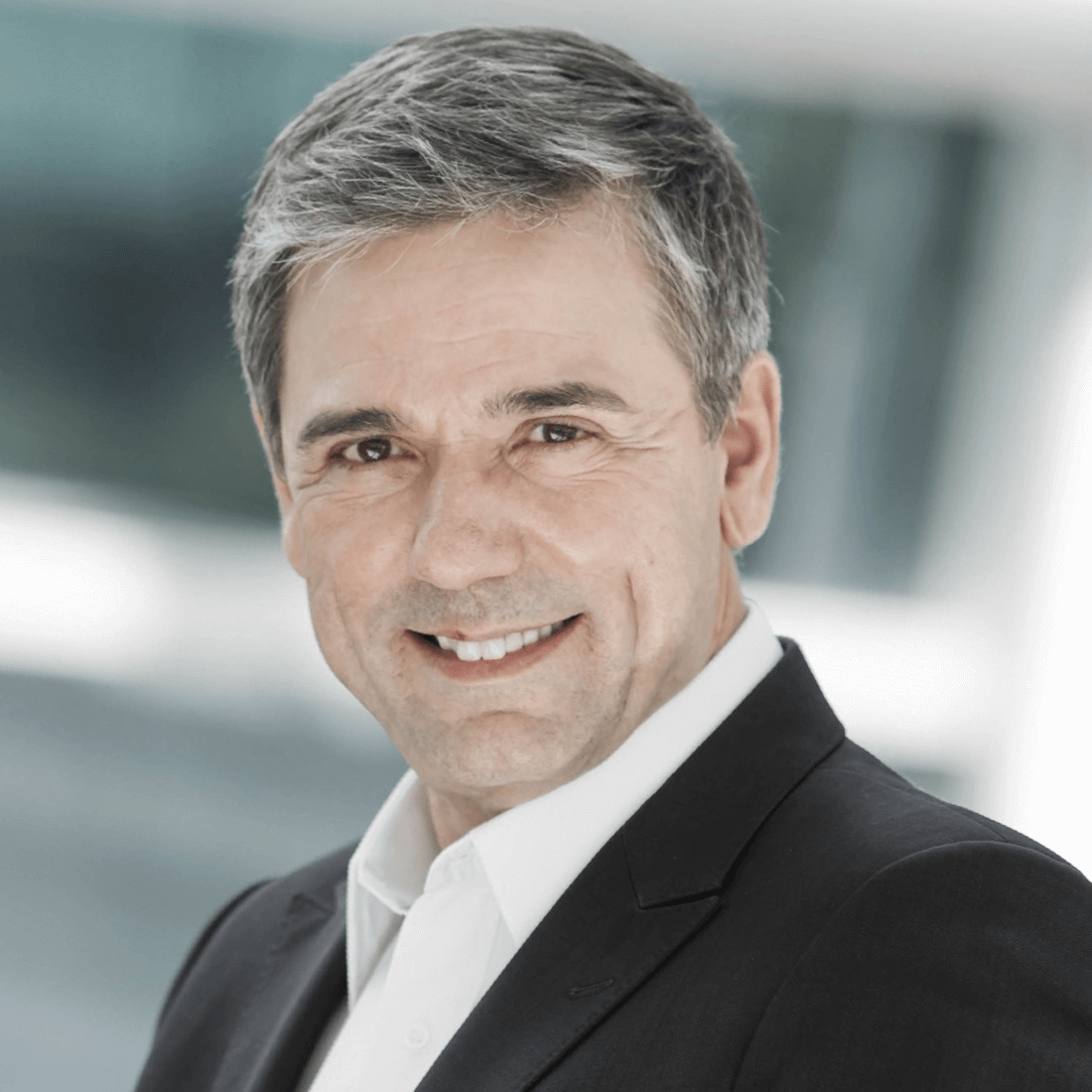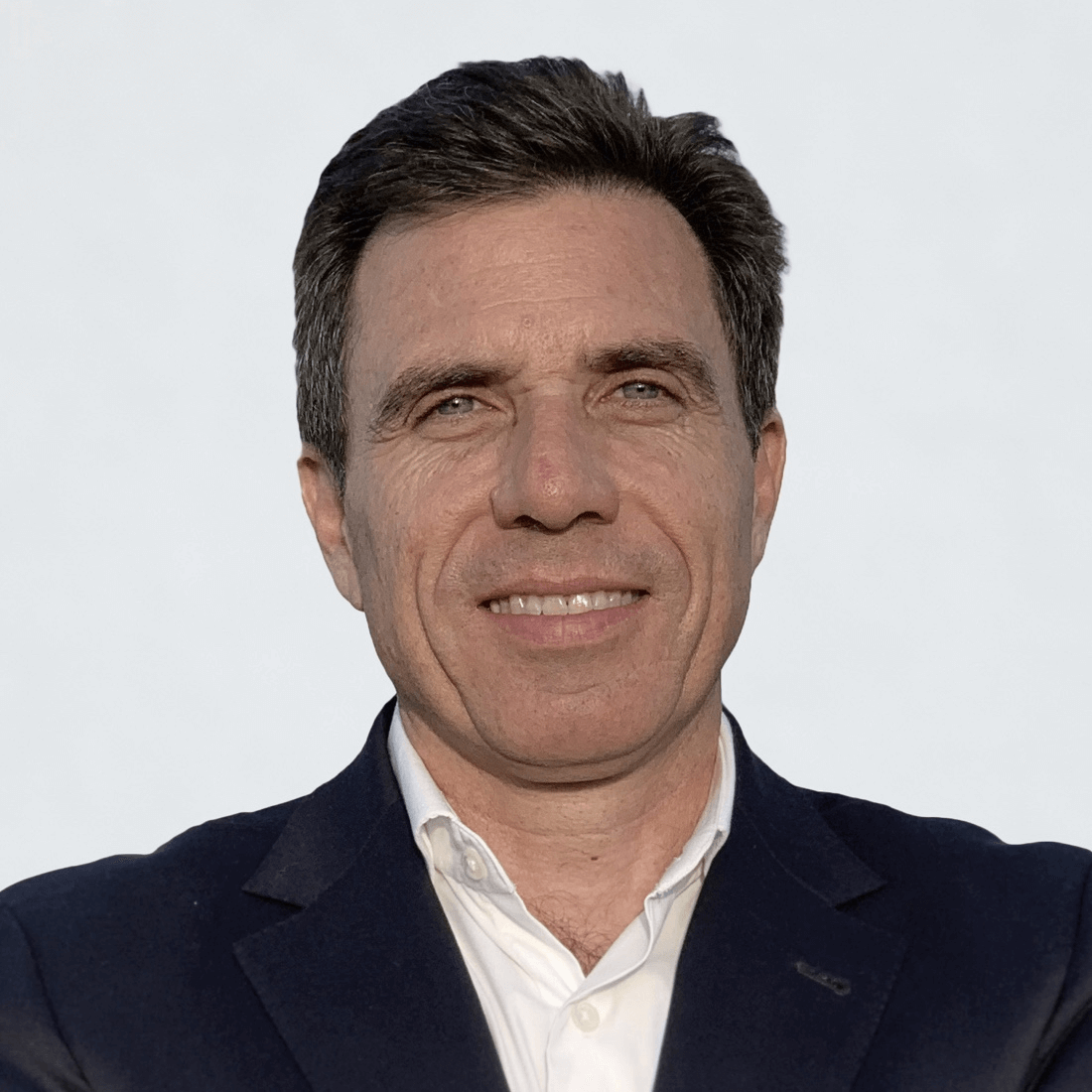 DIA Group Chief Financial Officer
Graduated in Law and Business Administration and has completed a management development and corporate finance programme both at IESE Business School. For nine years, he was Chief Financial Officer of Grupo VIPS, where he also headed the IT and Supply Chain areas and held a position on the Board of Directors of Starbucks Spain. For three years, he was a partner of Ambers & Co, a consulting firm specialising in M&A, having previously held positions of Associate Director of the Operations area and Corporate Strategy and Development area in Grupo PRISA. In recent months, he has headed the financial area of RBIberia.
Chief Product Officer (CPO) DIA GROUP
He holds a degree in Business Administration from the Federal University of Rio de Janeiro Prior to joining DIA, Maia was Director & Country Manager of the classifieds marketplace for Vehicles, Properties and Services at MercadoLivre.com.br, the leading e-commerce platform in Latin America, present in more than 18 countries. Before, Luis Paulo held the position of Head of E-commerce, Omnichannel Operations and Digital Products at the fashion retail chain Lojas Renner. Previously, he was Director of E-commerce for more than 6 years at Magazine Luiza, one of the largest food retailers in Brazil, where he was responsible for marketplace and digital innovation development.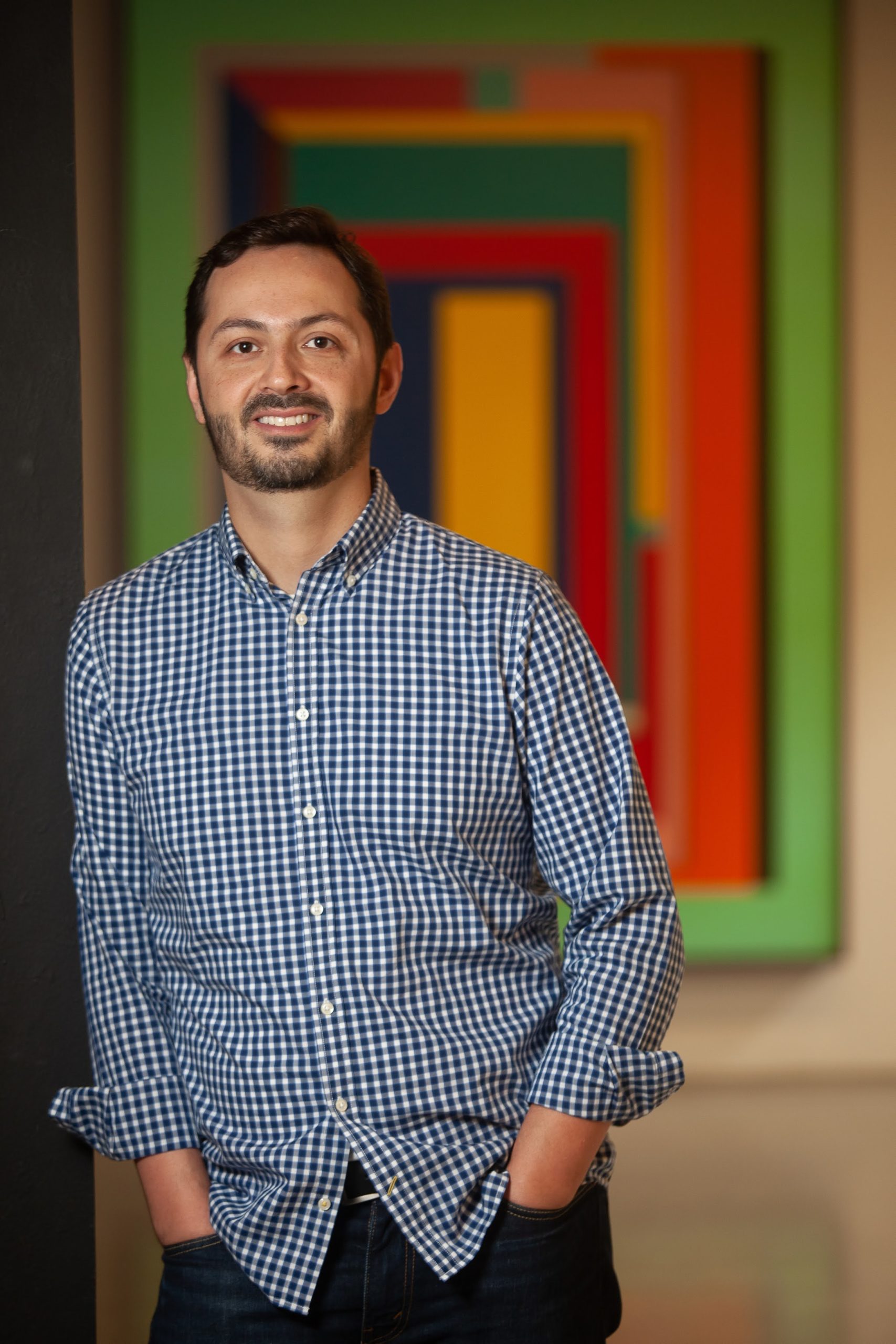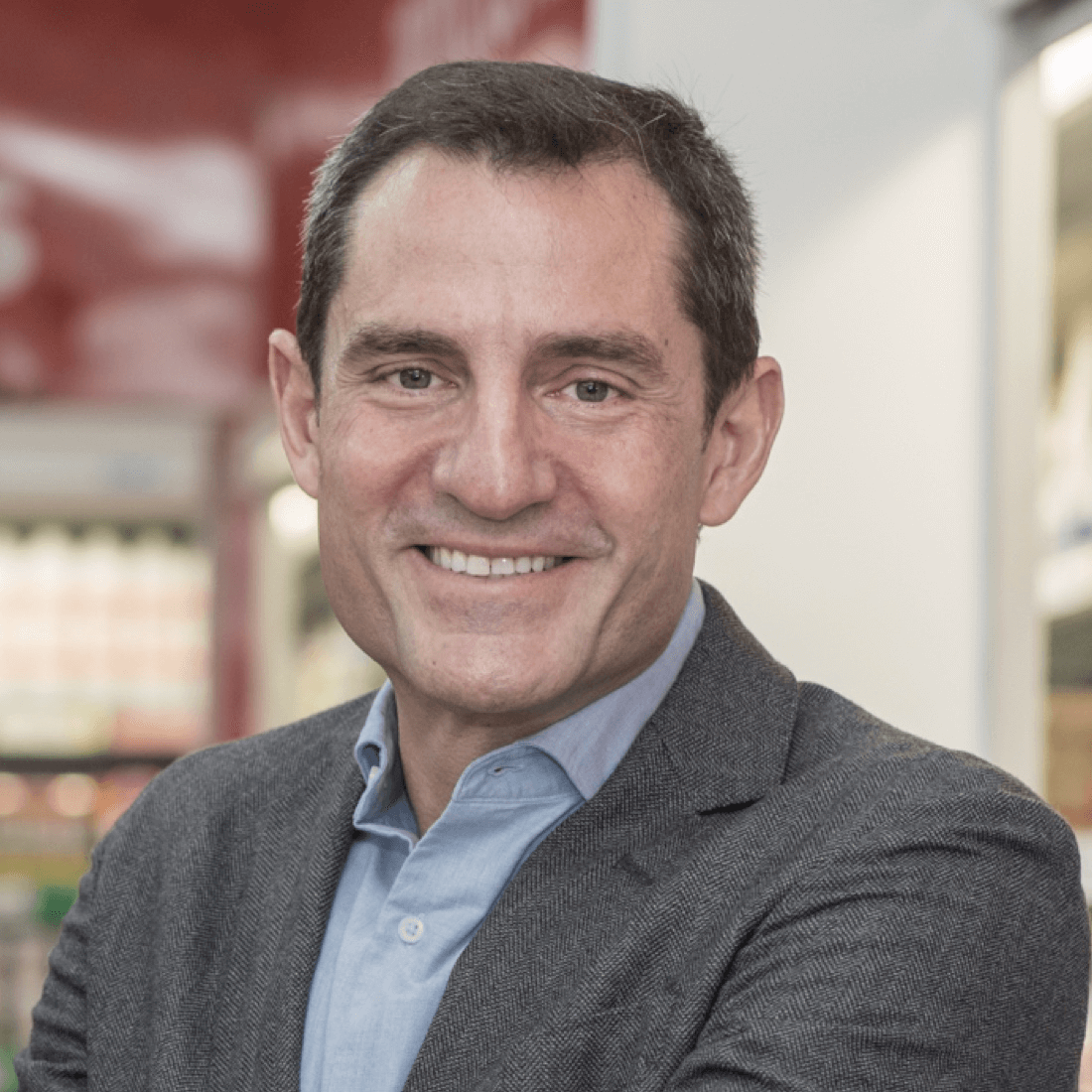 Martín Tolcachir has a degree in Business Administration and Management from the University of Buenos Aires and an MBA from the IMD Business School. His professional career progressed at Carrefour Argentina where he managed Consumer Goods Products, and he later went on to lead the same area for the Carrefour Group in France, and the Own Brand products area for 7 years. He returned to Argentina as Sales and Marketing Director until 2018 when he joined the General Management of Electrolux Argentina, and one year later when he occupied the same position for the company in the Southern Cone region. Tolcachir speaks fluent French and English, and Spanish is his mother tongue.
He has a Bachelor of Business Administration with a specialization in Finance from the University of Suffolk (Boston USA) and PDG from IESE. Miguel Guinea has more than 25 years of experience in the food retail sector where he started at DIA Spain as development engineer of private label and then joined the Group's purchasing center for its private label in France for 4 years, as Food Director. In 2001, he was appointed Commercial Director for DIA China where he spent 6 years. Subsequently, he held other positions as Director of Franchises in Spain, Commercial Director in France and Director of Operations in Spain. Until 2017, when he was appointed CEO of DIA Portugal.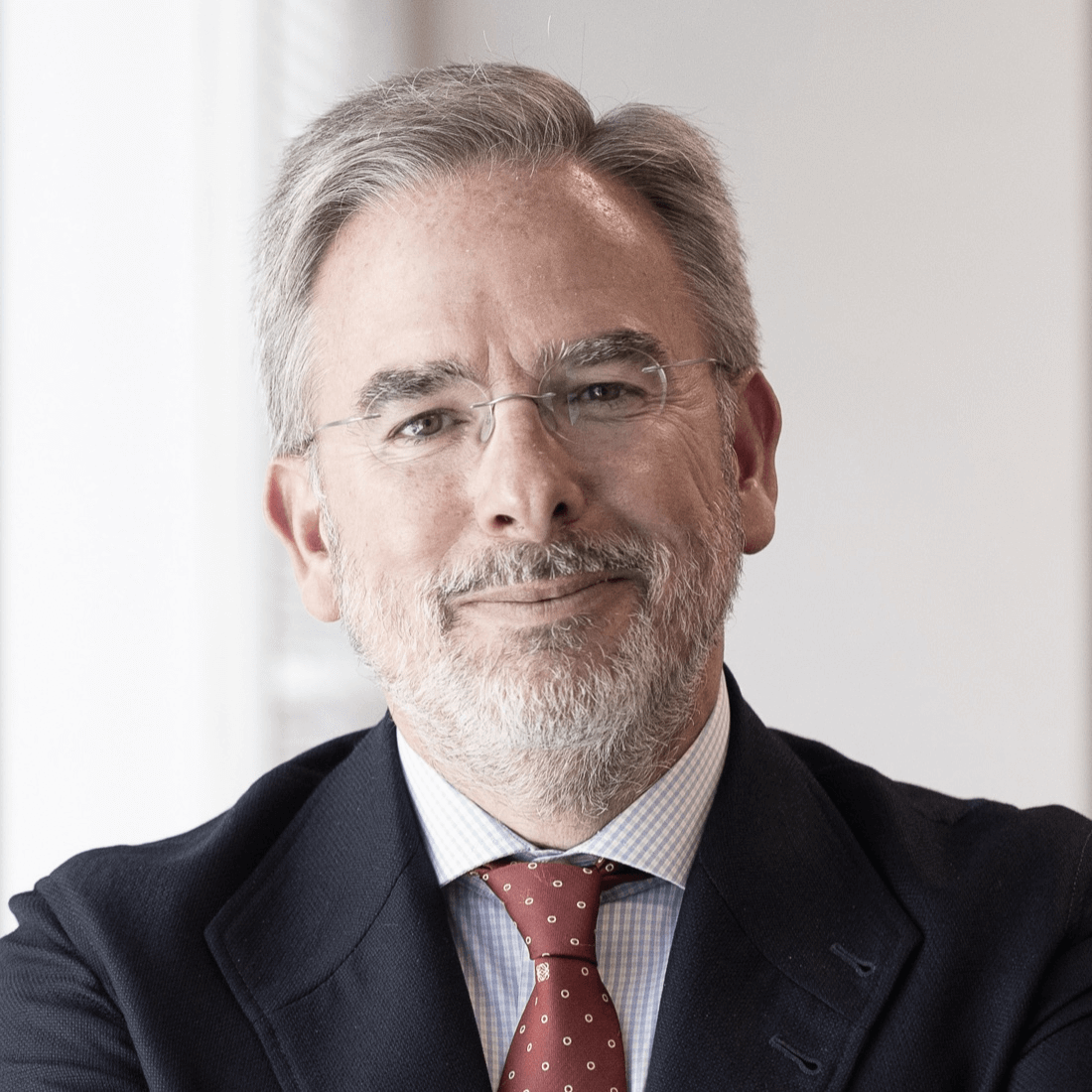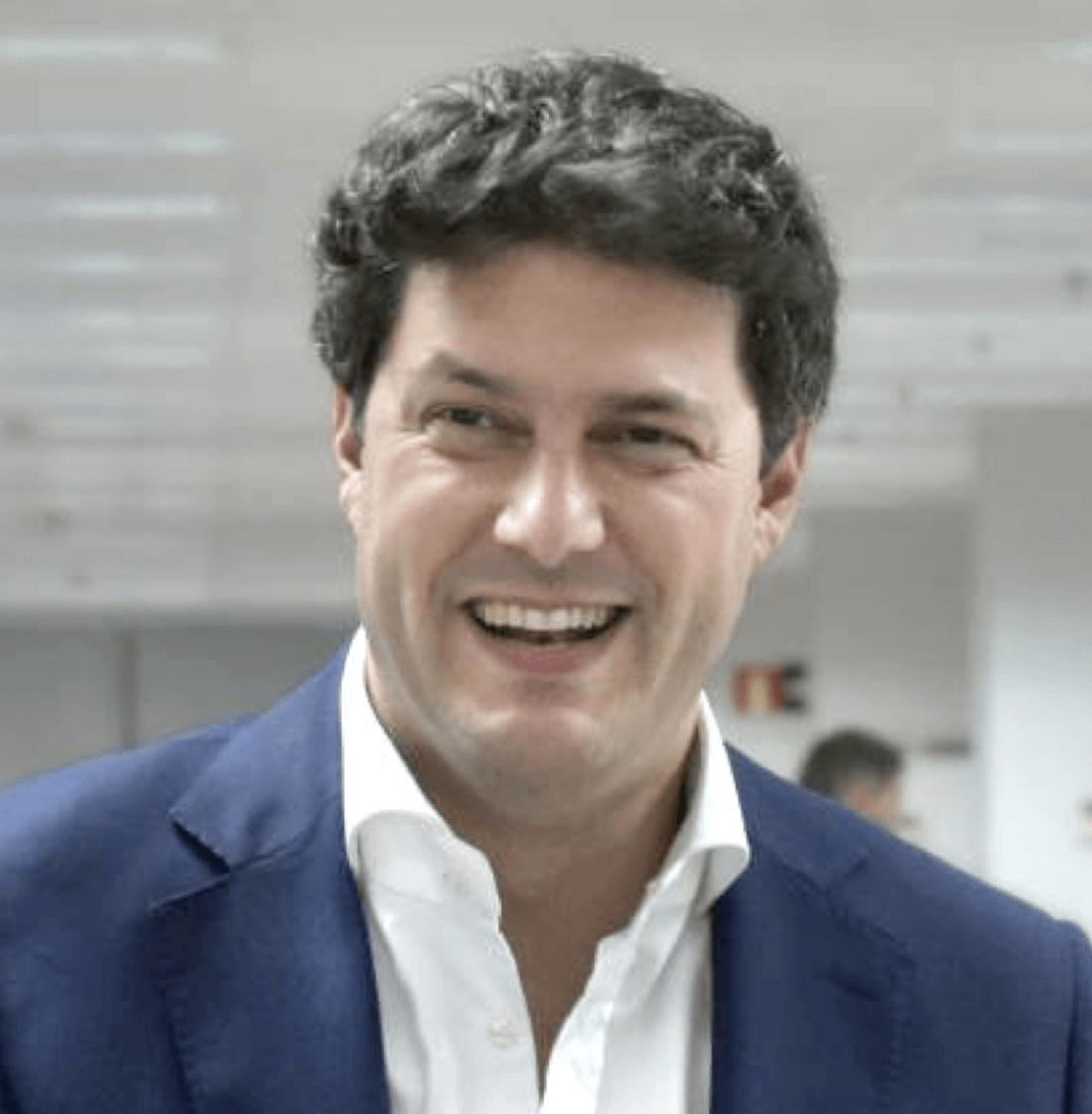 Ricardo Álvarez is an agricultural engineering with a specialization in Food Processing Industry at the Polytechnic University of Madrid and obtained a Master in Business Administration from the Instituto de Empresa. Álvarez's professional career has always been linked to the retail sector. He joined the Tesco sale team in Bray (Ireland) and from there he made the leap to the food retail sector in Spain covering various positions in Lidl. While at Lidl he led important expansion, sales and team building projects. From 2013 to 2018, he was Executive Vice President and Chief Operations Officer in Spain and during recent years for US market.
DIA Group Legal and Compliance Director
With a Law degree from Universidad Complutense in Madrid and master in digital business by ISDI Madrid, Sagrario Fernández has been lawyer for more than 20 years. She began her career at Garrigues Abogados, Madrid office, later joining Indra as manager of the Company's corporate legal department. In 2001, she was appointed as Legal and HR Department Director of the telecommunications company Iberbanda, as well as secretary of the Board until 2005. For a decade, she was general counsel and secretary of the Board at Prosegur Compañía de Seguridad, later she held the charge of General Counsel of Codere and since 2019, she held the position of Legal and Compliance Director at DIA Group and Vice-secretary of the board of directors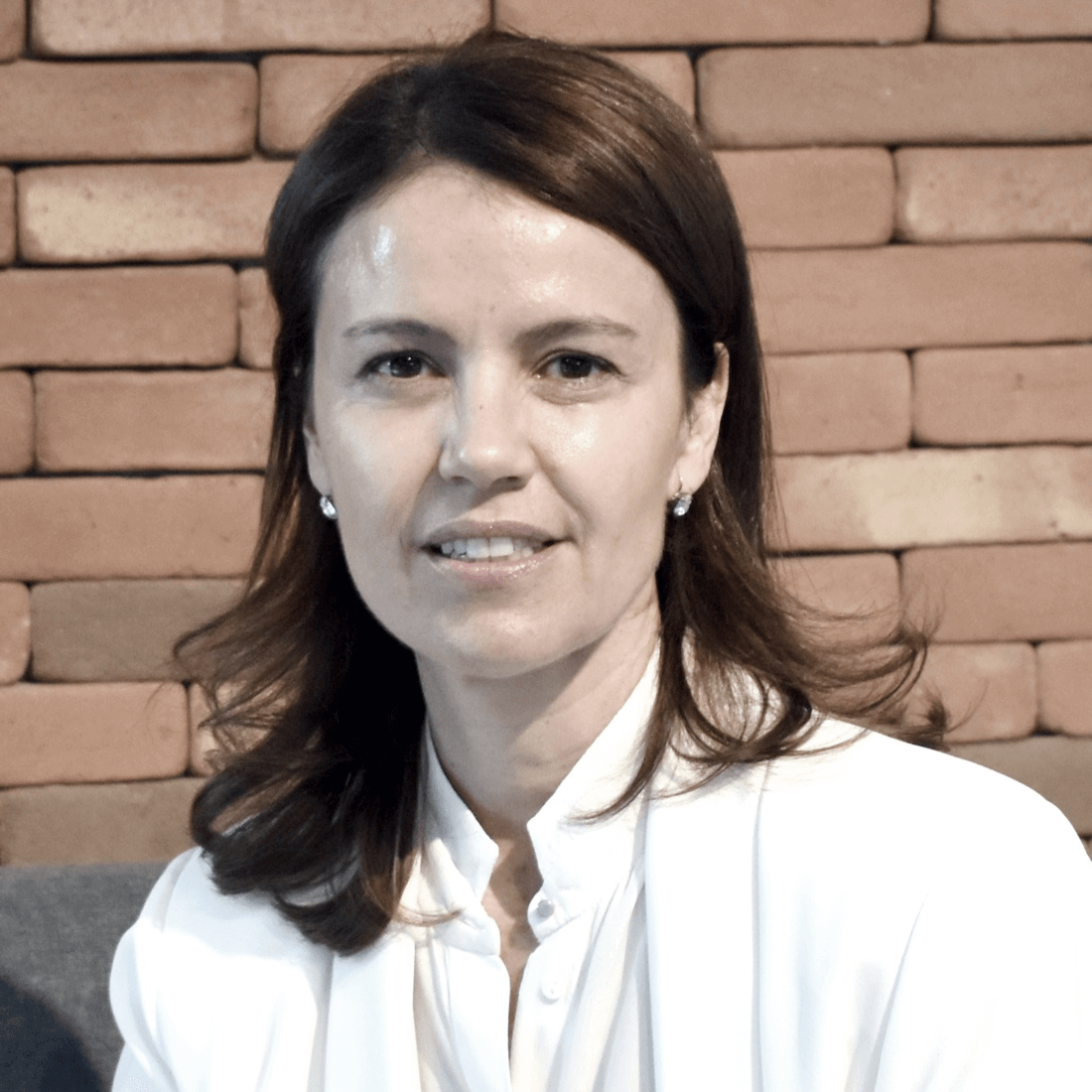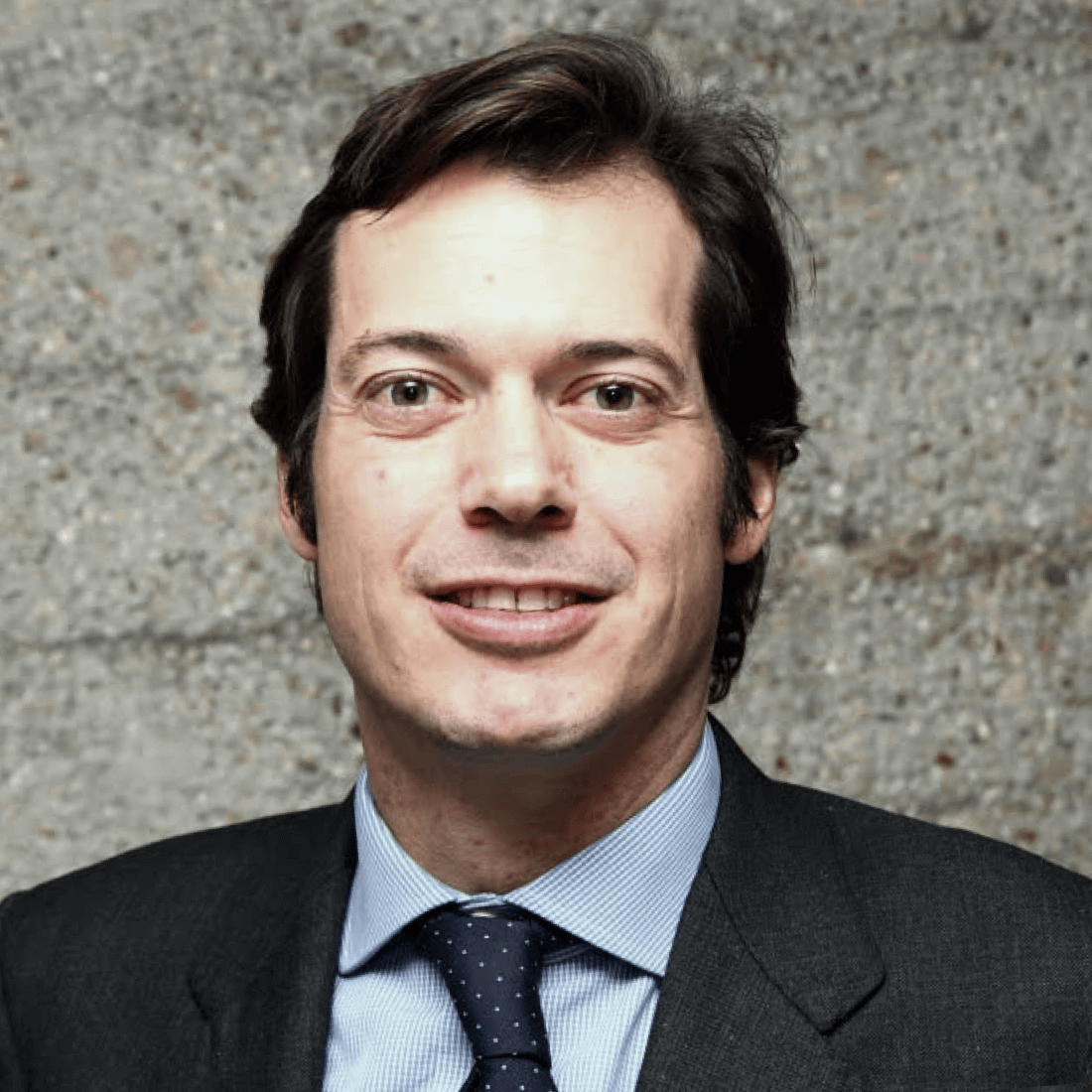 DIA Group Corporate Director
Mr. Santiago Martínez-Lage
Graduated in Law from the Autonomous University of Madrid and State Attorney on leave. Santiago Martínez-Lage began his professional career as a State Attorney in 2006 helding various positions in the Public Administration such us the Court of Justice of the European Union and the Ministry of Health and Consumer Affairs. In 2012, he left the public administration to enter the private sector as deputy director of legal advice for Iberia from where he made the leap to the retail sector as Deputy Secretary of the Board of Directors of Inditex. He has been a member of the Steering Committee of the non-profit Association Bangladesh Accord on Fire and Building Safety and member of the Board of Directors of the Institute of Compliance Directors.