The LetterOne industrial group becomes the main Dia Group shareholder.


DIA STARTS TRADING ON THE MADRID STOCK EXCHANGE
In July 2011 there was one of the most important events in the company's development: its listing on the Stock Exchange. Once the General Meeting of Shareholders of Carrefour approved the final demerger of Dia, the Spanish company began to write on its own the first lines of what is already a success story. On 5 July 2011, Dia was listed on the Madrid stock exchange at a price of 3.5 euros per share.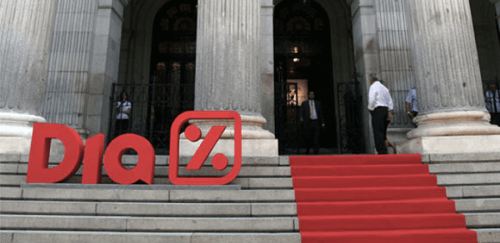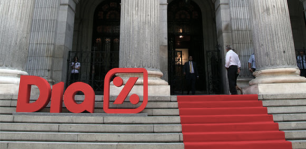 The constant search for formulas to adapt to the needs of customers led the company to innovate and redesign its store concept, by designing and incorporating new formats: Dia Maxi and Dia Market.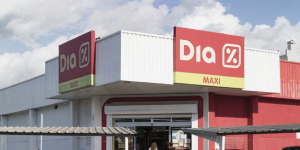 INAUGURATION OF THE STORE IN BRAZIL
This year saw the opening of the first Dia store in Brazil introducing a novel concept in the country, that of proximity.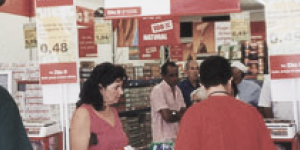 INTEGRATION WITH CARREFOUR IS SEALED
An important global business movement culminated with the integration of the Dia Group into the Carrefour International Group, the largest distribution group in Europe and the second largest in the world.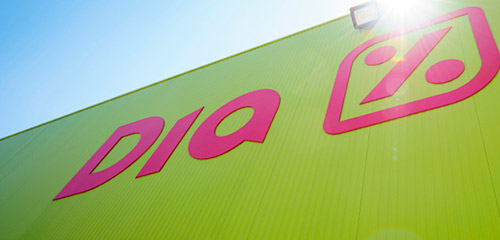 CUSTOMERS ENJOY THE CLUBDIA CARD
With this innovative formula, customers started having the opportunity to get discounts and lower prices immediately from the first purchase. This initiative was greeted by consumers with great enthusiasm for obtaining benefits such as discount coupons and other exclusive advantages.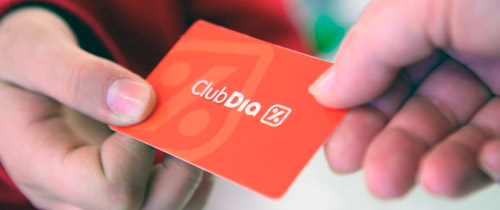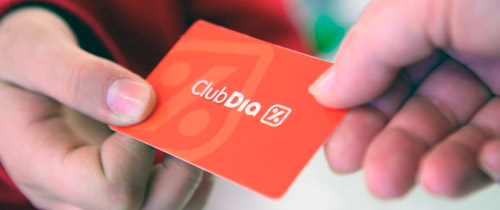 After the international expansion in Europe, the company continued with its transnational strategy and made the leap towards the American continent, opening its first store in Argentina. Customers positively welcomed a commercial offering at very competitive prices under the concept of a neighbourhood store. 


PORTUGAL: START OF THE INTERNATIONALIZATION PROCESS
Dia began its expansion process outside Spain with the opening of its first stores in Portugal, operating under the Minipreço brand, which was already established in that country.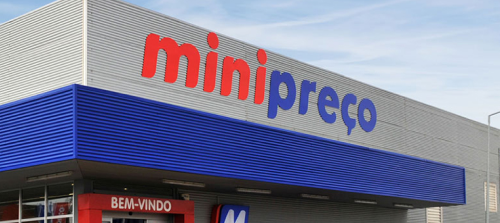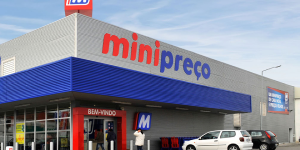 THE FRANCHISE AS A BUSINESS MANAGEMENT MODEL
Dia offers entrepreneurs a self-employment opportunity by opening stores that they manage themselves, thus becoming ambassadors of a strong and brand that is recognised in the market.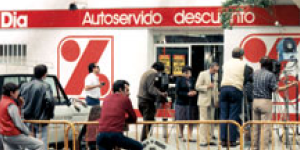 The company's corporate image was created, as the Dia brand's first packaging appeared on the market: a fabric softener clothing in the traditional white bottle, packaged with a completely white design that featured our now instantly recognizable Dia red stripe for the first time.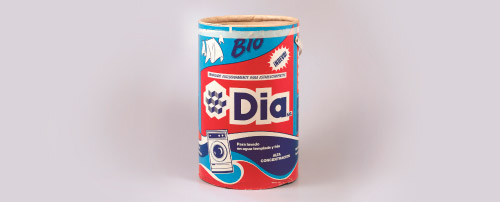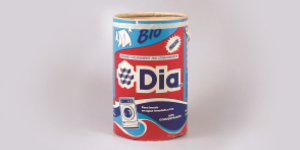 OPENING OF THE FIRST STORE IN MADRID
Opening of the first Dia store on Calle Valderrodrigo, in Madrid's Saconia residential area. With the inauguration of this store, the company presented a hitherto totally novel and unknown concept in Spain: the "discount" format.